About The Healing Tree Network
The Healing Tree Network was founded in 2009 by
Karen Puttick
, a Clinical Hypnotherapist and Hypnotic Coach.
Having been a holistic practitioner for 30 years, with a background in sales and marketing, she saw the need for
an organisation where practitioners could support one another both on a business and personal level. The latest incarnation of the HTN focusses on relationship building between highly trained, qualified and experienced practitioners from both Holistic and Mainstream medicine and business owners who could be described as change-makers.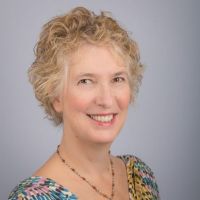 HTN aims to help build relationships of trust.
Our occasional open events
are designed to provide everyone with an opportunity to learn how a healthier approach to lifestyle can improve your well-being on an everyday basis, and to meet local practitioners and suppliers in a relaxed environment.
We are happy to share
details of forthcoming events by including details in our newsletters. Book your next meeting here.