---
Online laughter Yoga Workshop Wednesday 3rd June 7pm-8pm
£5.00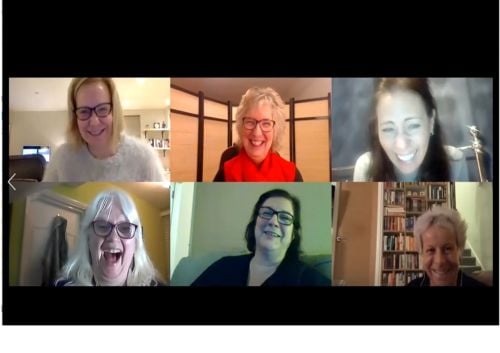 An hour of laughter, meditation and feeling good!
All you need is a Zoom connection, somewhere nice and comfortable to sit, some water to drink and a readiness to have some fun.
Book below and I will send you a Zoom link for the event.
During this period of lock down, if you would like to bring a partner to join in, they are included in the ticket price. (This session isn't for children under 15)
The session goes something like this:
Brief introduction
Laughter yoga
Releasing laughter meditation
Deep relaxing meditation.
Powered by Create