---
HTN Meeting Tuesday 9th June 2020 - 10.00-11.30
£5.00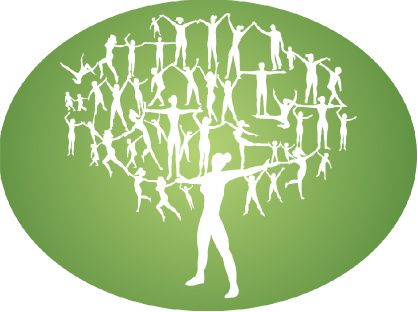 Book your place and you will receive a Zom Link for the meeting (Please ensure you have updated your Zoom account.)
Doug spent the early part of his working in corporate until 2002 when he resigned as a Director of an international shipping company, which was a consequence of a "spiritual" awakening a few years earlier. After travelling the world for a couple of years and having several funky experiences in the process, he started to spend more time following his passions and fell into complementary therapies. He trained in many things and places including with The College of Psychic Studies (2 year spiritual healing), The London College of Clinical Hypnosis (Clinical Hypnosis Diplomas), the Regression Academy (Regression Diplomas), Aura Soma (Aura Soma Practitioner) as well as studying Crystal Healing, Sound Healing, Reiki, Theta Healing, Psychic Development, EFT and Transcendental Meditation.

During the past fifteen years his practice has evolved into teaching others and he has run well over 500 workshops in various parts of the UK and overseas – namely India, Austria, Belgium, Ireland, Lithuania, Sardinia and Switzerland and also full training hypnosis and regression programmes in the UK, Italy, South Africa and Mexico. he also spent a long time teaching Reiki for 10 years (well over 100 courses between 2008-2016) in the UK and Europe.

During the course of all that's he done, people's belief systems have emerged time and time again as a source to resistance to achieving what they want to in their life. There are several ways of working productively with unhelpful beliefs, and this talk/workshop touches upon the area in a more general fashion. it also has (given time) a couple of experiential exercises

Doug first did this talk in front of 350 people at a regression congress in India 2 years ago where he got everyone in the room standing up and testing their beliefs using a simple bit of body muscle testing - luckily he had some positive beliefs in place about that!!
Powered by Create