---
Online HTN Meeting Tuesday 14th July 2020 10.00-12.00
£5.00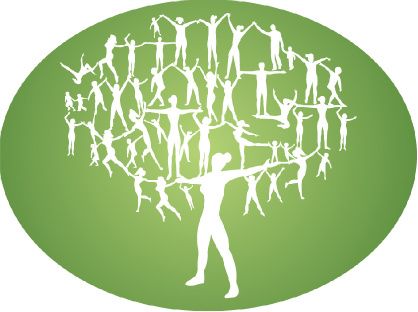 Join us for networking with other change-makers via Zoom.
A minute about you, discussion about our current situations and this month, our presenter is Christina Ravens,
"Astrology and You - and what the Planets out there are telling us all right now"
Christina Raven, the singing osteopath, is also the singing astrologer. She has been interested in astrology since childhood, and first learnt how to draw up a natal chart in her teens - pre-computers!
She has attended many seminars at the Centre for Psychological Astrology in London, studied with the Faculty of Astrological Studies and continues to learn and attend online masterclasses.
She is available for personal readings, and has a particular interest in relationship astrology.
Also, she gives concerts - her Starry Soirées - where she imagines that a baby girl has been born that evening, at the time of the concert. Then, she tells the story of that chart in song!
I look forward to seeing you there! Just book on and I'll send you the Zoom link. Bring your own refreshments :-)
Powered by Create