Healing Tree Network Members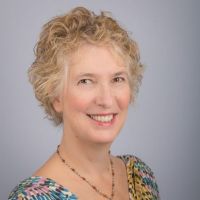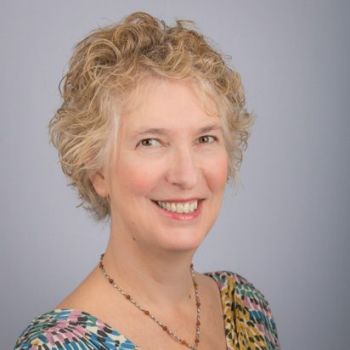 Chiltern Hypnotherapy:
I'm Karen Puttick, a clinical hypnotherapist, hypnotic coach and Reiki Master Teacher and Founder of the Healing Tree Network. You can find out more about how I can help you here.
You can also call in office hours: 07886 190921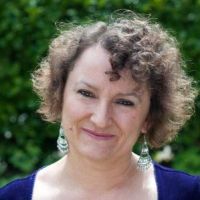 Dragonfly Life Changes
I'm Sheena King, a whole person wellness coach and energy healer. I help women create health, vitality and fulfilment in midlife, holistically. I work with my clients to create sustainable health and vitality through positive lifestyle choices, supportive personal practices and energy work.
I offer wellness coaching (phone, Skype, Zoom or in person), Reiki healing with crystals and workshops on key topics (menopause, stress and self-care). I'm an Associated Certified Coach (ICF), Certified Wellness Inventory Coach and Reiki Master. I walk the talk with my yoga, walking and healthy eating practices.
Office: 01494 773016 Mobile: 07732 637239
Email: [email protected] https://www.facebook.com/dragonflylifechanges/. www.dragonflylifechanges.com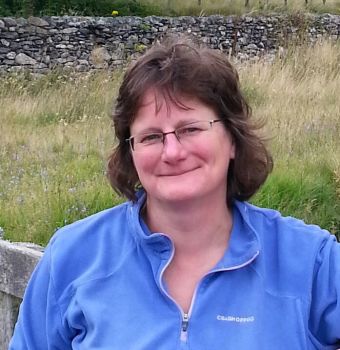 Louise Page
Advanced Metatronic Healing Practitioner and Group Facilitator
My Aim is to bring to those committed to their healing, spiritual development, growth and awakening, this potent process of healing and transformation. There are two ways in which you can engage with these healing energies:-
1)Through termly Healing Meditation Groups in Chesham and Wendover and
2) Through Specialist Healing programmes including:- Healing Past Wounds, Family/Ancestral patterns, Powerlessness, and Healing through illness.
I offer ongoing support, guidance and compassionate energetic holding allowing you to awaken your full potential and little by little return you to your true selfthrough the energetic uncovering and lifting of unconscious patterns held in the cellular memory.
www.metatronichealingbuckinghamshire.co.uk email: [email protected] m.07742 185 819 https://www.facebook.com/metatronichealingbuckinghamshire